We tend to go through life thinking, "cancer will never happen to me". We feel empathy for those close to us when they receive a diagnosis, but honestly, we don't give that diagnosis the credit and respect it deserves because it's not us. That changed drastically for us when in 2016, both my mom and I were diagnosed with breast cancer within one week of each other. I had just met the love of my life, Paul, and upon my diagnosis, I gave him a free pass to walk away as he didn't sign up for a girlfriend with cancer. He told me to be quiet and get in the car. He drove me to the courthouse and married me the same day.
What doctors don't tell you, or prepare you for, is the whirlwind of emotions, doctor appointments and decisions that one has to make once diagnosed. My mom and I both had to have the bi-lateral mastectomies and then I had to start my chemo treatments after that. I found myself, all in a matter of a day, being angry, scared, frustrated and doubtful. My self-confidence plummented. I found myself wishing that someone would take just 5 minutes and talk with me, face-to-face, and be honest with me. Paul and I needed to know and hear that what we were going through was normal and that we weren't alone.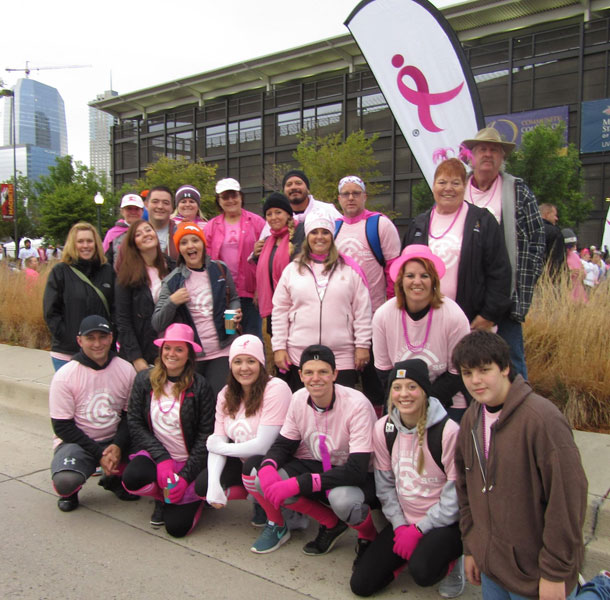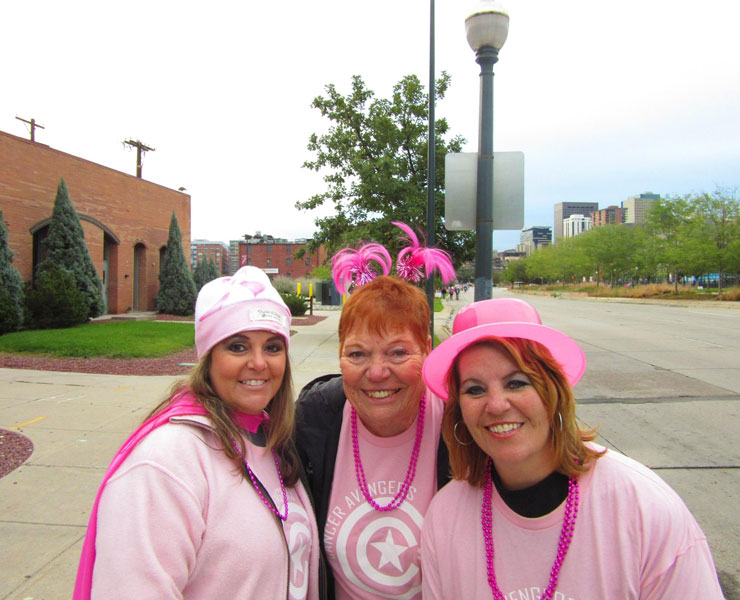 It was those feelings that formed Hearts, Hands and Hope Foundation. We support women, and their families, who are battling breast cancer, and other forms of cancer, to ensure their battle is easier for them. Some of things we provide (but not limited to) are:
Financial Assistance (medical bills, rent/mortgage, groceries, funeral expenses, required medical supplies, treatment related travel expenses, mental health treatment)
Transportation
Meals
Social Outlets
Resources
**Any approved financial assistance will be paid to debtor by HHH; therefore, applicant must provide HHH with contact person and necessary information, along with signing a release, allowing HHH to work directly with debtor. No cash funds will be paid to beneficiary.
How To Apply To Become A Beneficiary of Hearts, Hands and Hope Foundation:
Contact us at either 303-641-3927, email us at [email protected] or complete the application here on the website. Once received, we will be in touch with you and decided on a plan of action and to see if applicant is eligible.